WAN Availability
The
WAN Availability
story will highlight the available statistics of the WAN interfaces monitored by LiveNX.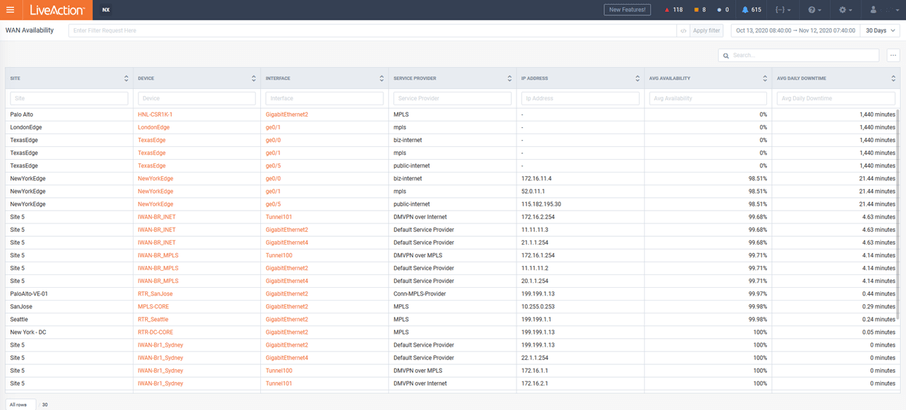 A Filter can be used to narrow the scope of the story.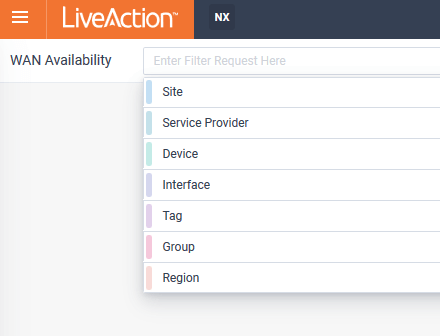 Historic Time intervals can be used.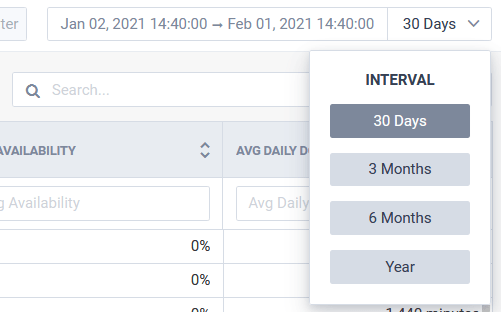 Selecting a device will drill-down to a
Device Availability
report.


Selecting an interface will drill-down to a
Daily Availability Average
report.